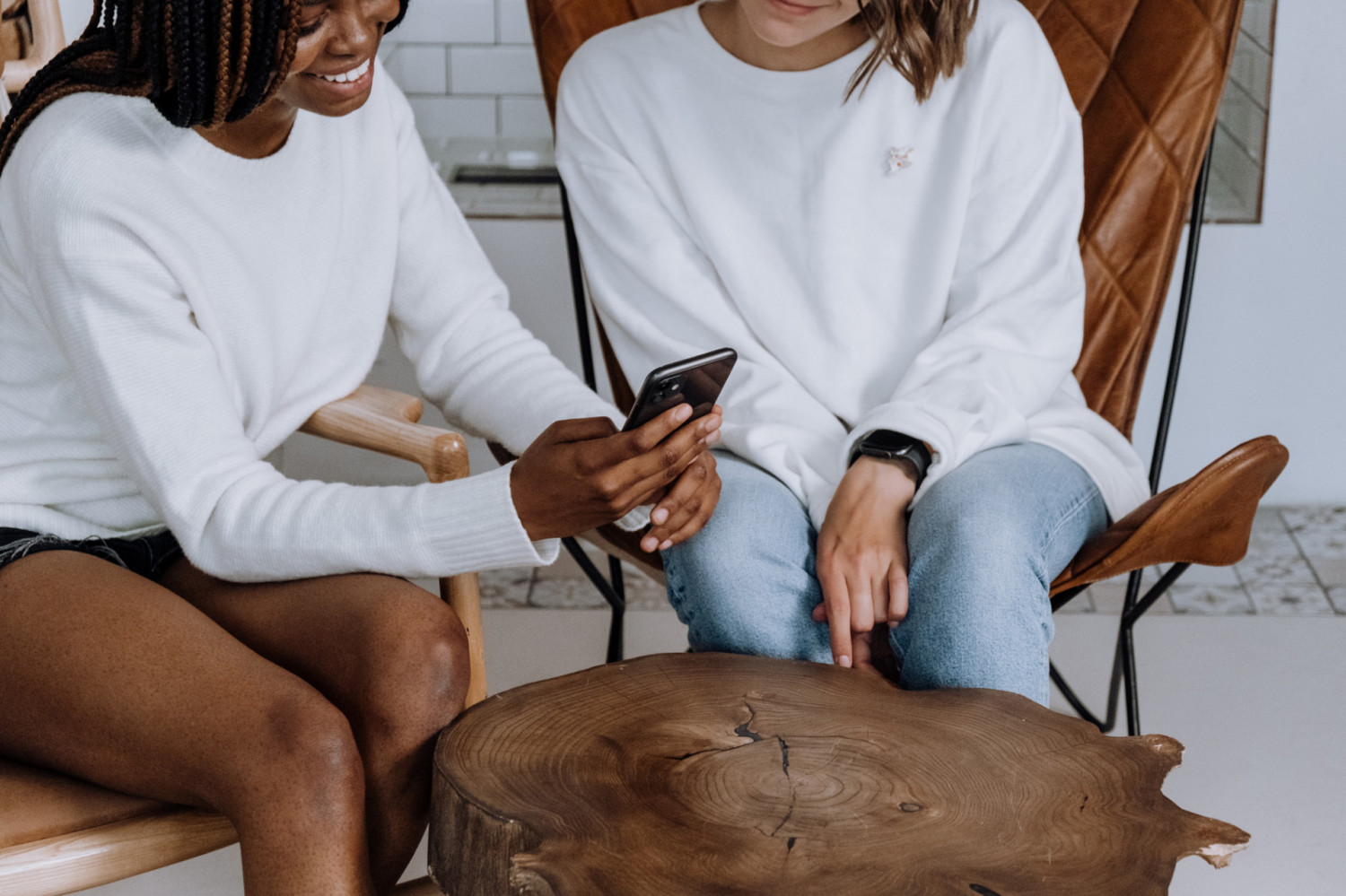 Who Offers Stump Grinding Services in Austin & Kyle, TX?
Reach out to Austin Stump Buster for help
Thank you for visiting the website of Austin Stump Buster.
We offer stump grinding and removal services for home and business owners in Austin & Kyle, TX. You can also depend on us for tree removal services.

Call 512-202-5638 today to receive your free estimate. You may also use the form on this page to email us.

Call Us
Phone: (512) 202-5638

Hours
Mon: 8:00AM-6:00PM
Tue: 8:00AM-6:00PM
Wed: 8:00AM-6:00PM
Thu: 8:00AM-6:00PM
Fri: 8:00AM-6:00PM
Sat: 8:00AM-6:00PM
Sun: 8:00AM-6:00PM